Terms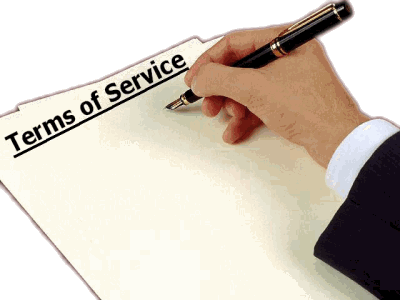 Mr Hakin's current hourly fee rate is £360 + VAT per hour for all work undertaken on the case, to include review of records, examination of patient, preparation of report, literature searches and supplementary enquiries.
Fee for Court attendance as Expert Witness, whether or not oral evidence is eventually required, is £2,450 (+ VAT) per day or part thereof, plus accommodation, subsistence and travelling expenses. Travelling expenses are charged at £220 (+ VAT) per hour by first class rail or car mileage at £1.20 per mile.
If an overnight stay should be required this will be charged at £450 (+ VAT) per night plus accommodation and subsistence expenses.
Cancellation charges will be applied in any case for which Mr Hakin has been warned for Court or a Summons issued, if that case is subsequently cancelled. The charges will depend upon how many days notice is given and are as follows:
Calendar days

Less than 7

7-13

14-27

28-56

More than 56 days

Percentage of fee payable

100% of fee for dates set aside

75%

50%

25%

No charge
Click here to download Kim Hakin's Terms & Conditions in a .pdf format